Now it is homecoming/ prom/ wedding season. Hope the online dress store below can help.
How to plan a wedding
Here is a post from our wedding planner Ms Nutan Sinha his insights on how to make preparations for the upcoming wedding ceremony.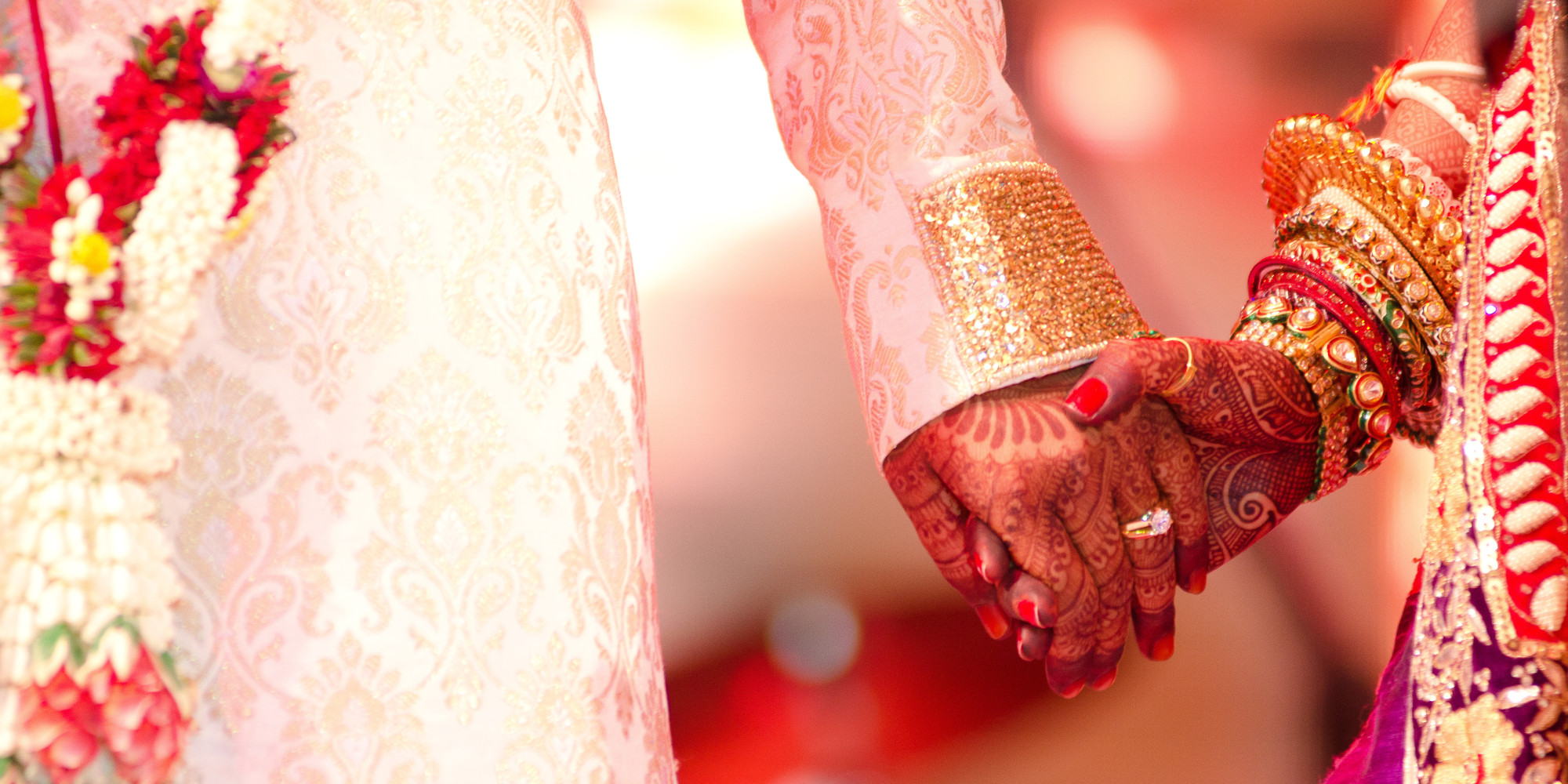 A wedding checklist every wedding is essential to ensure that no detail has been missed, and that everything is going the way they should. The checklist is usually a schedule and deadlines typically vary as the wedding day approaches.
In India, special places like Delhi, Chandigarh, Lucknow, where one should have a problem finding places to idle for at least one year before the planning procedure.
One year to six months ago.
Develop your budget. Decide how much to spend, based on deposits your families and your own.
To reserve your date and place. Decide whether to separate locations for the ceremony and reception, factoring in travel time between the two places.
Whether booking.
• Places (engagement, Tilak, Ladies Sangeet, wedding and reception)
• Caterer
• designer
Note. Venues special places like Delhi, Goa, Chandigarh, Lucknow tend to get booked before year or so, buckle up and always there rescure Lucknow Location Planner
Save a copy of all written approval.
Four months ago.
• Place an order for wedding invitations according to your preferences.
• Meet Suppliers If your wedding venue does not offer its own catering service, look for one now and hire service, this month or next.
• Musicians
• photographers and videographers
• Wedding DJ
• Music Group
• henna artist
• bathroom
•Barber
• Accommodation (hotel / guest house / Resort /) for outstation guests respectively
• Wedding Band (For barat)
• Place an order for designing and making wedding boutique wedding and engagement acceptance attires and inheritances.
• Start composing a day's schedule. Draw a schedule and event for each component slot (cake-cutting, first dance / Sangeet, mehendi / nika):
Book Master of Ceremonies or priest, according to wedding
• Planning the wedding theme
At least 2 months before the wedding
• Finalize the menu and decoration theme
• Return the completed application to register the marriage registry office.
• Shopping for wedding gifts.
• Send invitations with a map to help them find a place for all guests.
• Book transport, as well as appropriate Vanity vans
• Send your event schedule, as well as suppliers. Giving their first project now allows enough time for tweaks and feedback.
• Whether booking Honeymoon necessary arrangements with your passport (optional)
1 month before the wedding
• Get in touch with all of your vendors
• Approve final list of guests.
• The end of the shopping day of the wedding.
• Book Security cards
• Plan the wedding hall layout and seating arrangements for your facility manager
• Get your hair cut and color, if desired
A week before the wedding
• reaffirmed arrival time vendors.
• Delegate tasks small wedding day. Choose any of the bustle your dress, someone would have to carry your things – someone must be responsible for gifts (especially enveloped types), somebody will have to hand out advice, and someone should be, that point person for each vendor.
• Choose your dress. Or make arrangements for delivery.
• Inform your friends about the schedule of events and closed guess.
• Check one last time with a photographer. Provide him or her with a list of times you want to film.
• Set aside checks to vendors. And put the tips in envelopes handed out at the event.
A day before the wedding
• Callup Beautification get a spa treatment and ultimate beauty
The wedding day
Ask close friends and relatives Look out for
• timely implementation of all activities without interruption.
• Make sure that the guests do not encounter any problems.
• Make sure that everything is running smoothly, and if a failure or any problem, contact the event manager.
• mean three or four persons (preferably educated well mannered guards) and assign them the following duties:
• Make sure the bride and groom's outfit, Jewellery, gifts, all rented items and other items that are safe?
• Lookout for suspicious people like freebies and thieves.
• Switch on generators during power failure.
• Adjust the safety of the whole wedding.
In addition, you need to take care of the payment to be made, and deposits should be collected to see if there are hidden costs.
It would be better option of you Hire Wedding Planners in Chandigarh  as your wedding Planner so that you can cherish every moment of your wedding day and all the worrier will be taken care by us.