EVENT MANAGEMENT COMPANIES IN DELHI NCR
Every good event that grabs your attention and touches your heart is backed by an elaborate process of thinking, planning and conceptualizing things with discreet attention. This applies for all events whether it is a conference, marketing pitch, a cultural show, fundraising activities or promotional events. The perfect process can turn it into the talk of the town and make headlines of the paper. We at Allure Weddings & Events are counted among the top event management companies in Delhi, who offer you an exceptional platform to meet your goal. If you are in the hunt for an event management company in Delhi who can help you with organizing for an event, then you need not look too far. As one of the top event organizers, we take the complete onus of transforming your event into a complete success.
At Allure event & weddings, we hold the expertise of bringing across to our customer complete solution with our event planning skills. We have arranged plenty of events ranging across different genres. Our services are not limited to a single genre or niche and we organize successful events for corporate as well as government at PAN India level. Our primary motto as one of the best event management companies in Delhi is taking complete care of customer requirements. Hence we nurture quality over quantity by keeping an eye to details. Our eye to detail and giving complete importance to every minute aspect makes has earned us a place in the heart of our clients who choose us again and again to organize their events.
Why Choose Us?
Right from the time of inception, we have constantly thrived to never compromise on our services and put on the best foot forward in making it a success. Our team consists of professionals who hold expertise in their field in suggesting creative ideas, arranging for materials and putting it into practice.
Countless years of experience
We hold the experience of arranging different kinds of events ranging from conferences, workshops, cultural events, award functions, conclaves and much more for the government and corporate clients. Besides, we are also engaged in organizing different types of branding activities arranged by collaborating with different brands for promotional events.
Dedicated workforce
The success of an event can be determined by the number of efforts put in. Our team takes the complete onus of every little aspect of the event planning them as per our client requirement. We believe in long-lasting connection with our clients that span for years to come. Thus, we leave no stone unturned in providing the ultimate mesmerizing experience for your event making it the talk of the town. Most importantly as an event is about building an impact in the industry, we ensure to maintain your reputation and increase the graph to a higher level.
Our Asset
Being a nationally acclaimed event planning company, we provide top-notch solutions for your events by taking the complete onus of the arrangements. Our biggest asset comprises of our technical staff, event supporters, state of the art equipment and a dedicated team who work effortlessly in turning the event into a complete success!
WEDDING SERVICES
We do WOW. We are Delhi based wedding planners, and event Decorators who create and manage Indian and destination weddings, and big occasion events.
Who We Are
ALLURE EVENTS & WEDDINGS is a well established Event management Company with the strategy to establish an exciting and inspiring environment around the audience so that our guests or prospective clients experience cutting edge art direction of every visual element - We lift the impact of each and every event, M.I.C.E. (Meetings, Incentives, Conferencing, Exhibitions) or Branding Portfolio to new level of success and unparalleled identity.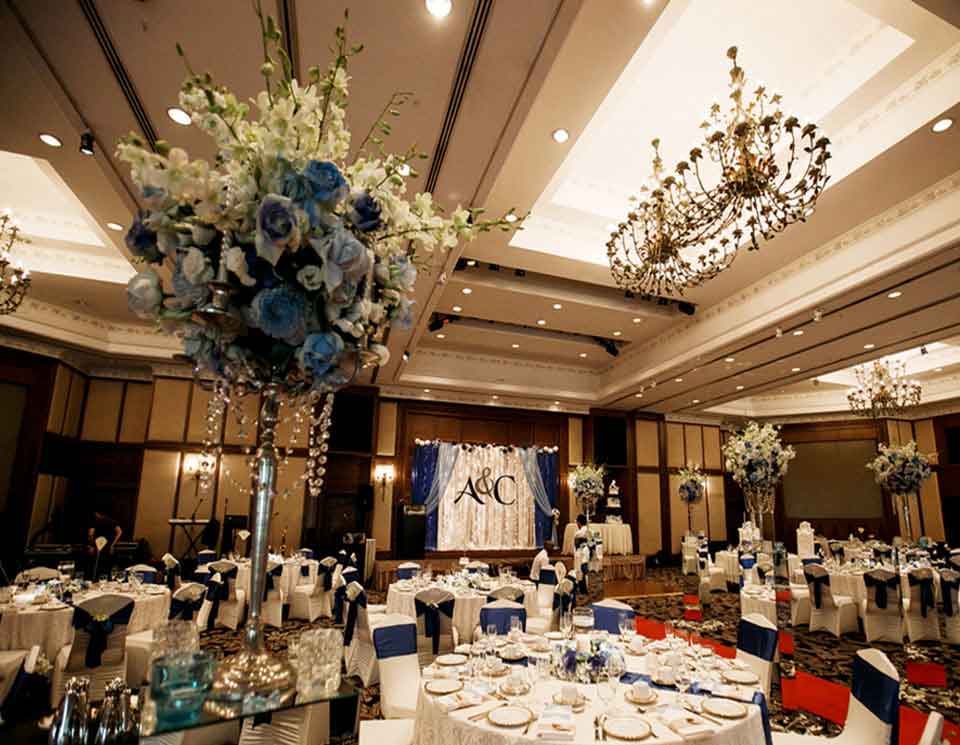 178

PROJECTS DONE

16

AWARDS WON

178

MONTRE SPRINGTA

2600

HAPPY HOURS
"Thank you so very much for making our baby arrival party so special. We have a beautiful day to remember and you are an important part of that."
"We would like to thank you very much. For our cocktail dinner it was just wonderful, I appreciate all of your hard work. It was a time that we will remember and look back on as a wonderful experience in our lives. You did an excellent job. I'm very pleased with the outcome. Again we thank you and will recommend you to friends and family. "
"Thank you so much for the beautiful birthday party, we could not have had such a great time without your help. You are the best! We can't thank you enough. "
"Thank you for being my "wedding angel." We've waited such a long time for this day, and you turned it into a beautiful fairy tale. I will always be grateful to you, and each april14th, I will remember you fondly. "
"Allure Events India are WONDERFUL Company! I couldn't have gotten through all of the Wedding planning or even the day of without her. She is extremely organized, has great connections, and is fun to work with. I would highly recommend Allure for both wedding planning and catering for just about any event!"
"Thanks jasbeer for making my wedding a great day it was gr8 ! Hiring Allure events "