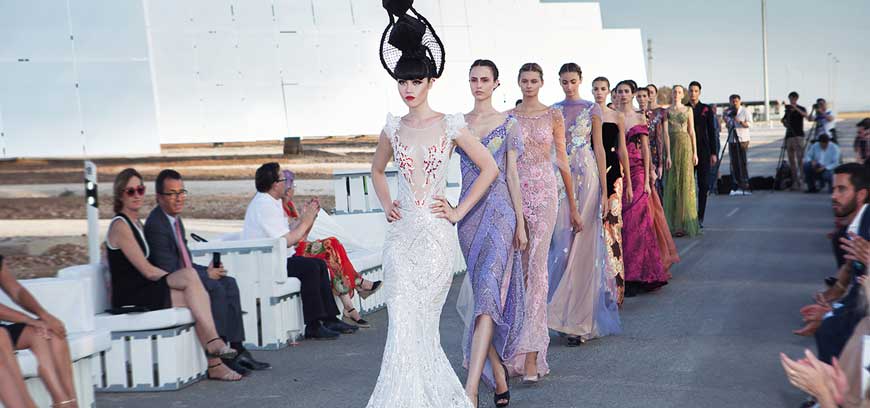 ALLURE EVENTS is Best fashion shows and management services provider in Rajasthan. We Provide all kinds of Fashion Shows service as per the client's requirements. our services help in reaching out to a large audience and getting the product noticed of the clients. Further, we deliver our services as per the desired specifications of the clients and at market leading prices.
Our Related Services :
Fabrication Of Sets & Themes
Production Of Theme
Back Stage
and more
..